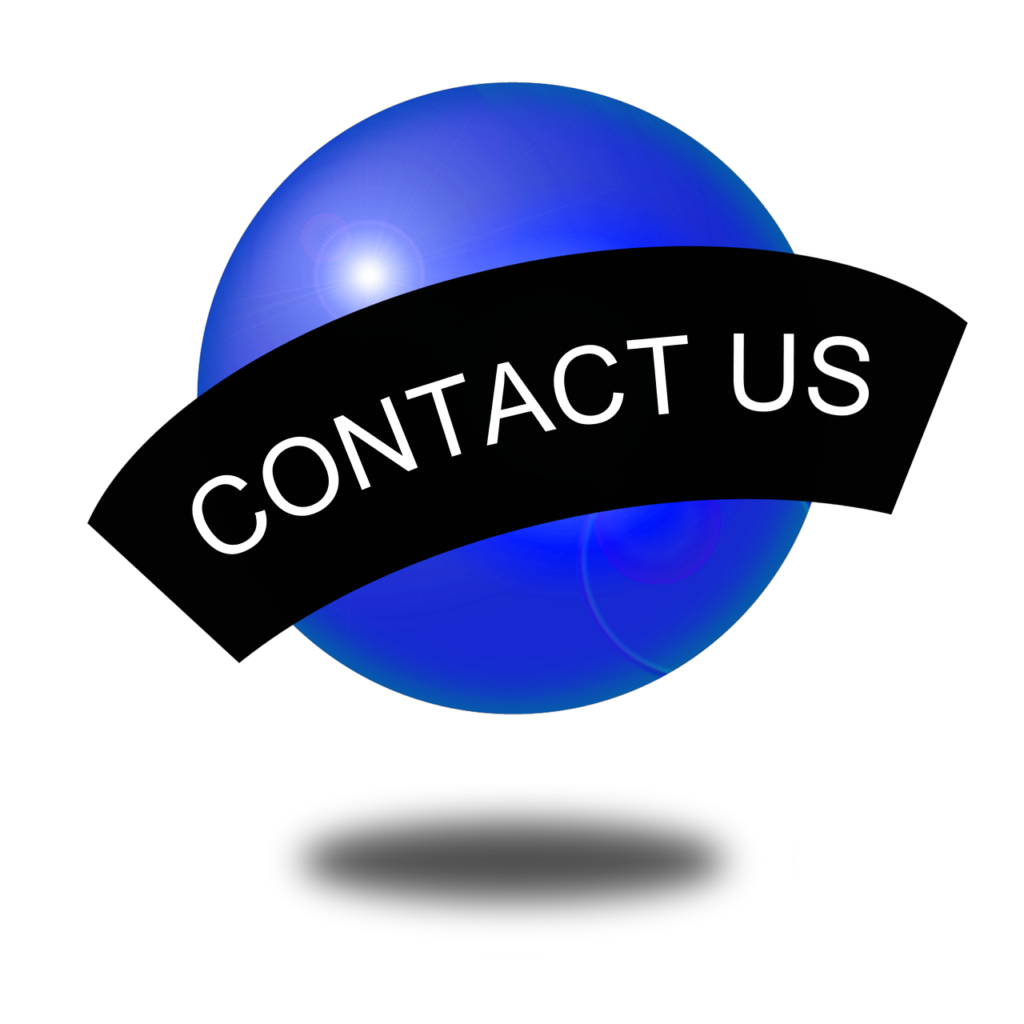 We are having a large and long-term translation project. The work emails for some language pairs are as follows:
English>Portuguese  christianholycitychurchpt@gmail.com
English>Polish  christianholycitychurch.po1@gmail.com / christianholycitychurch.po@gmail.com
English>Romanian  christianholycitychurchro@gmail.com / rochcctr@gmail.com
English>Greek  christianholycitychurchgr@gmail.com
English>Arabic  christianholycitychurchartrny@gmail.com
English>Indonesian  chcctrindonesian@gmail.com
English>Burmese  christianholycitychurchhk@gmail.com
English>Dutch        chcctrnl@gmail.com  / Netherlands@hcchristianchurch.org
English>Korean      christianholycitychurchko@gmail.com
Note: Some email addresses are not included in the list above. If you would like to verify the one not included, please call us or write to us. Thanks.
For information about our church, meeting times and locations, online fellowships, and general inquiry please fill the contact form.